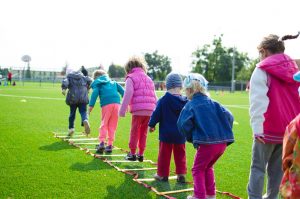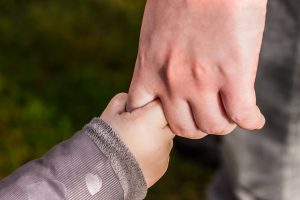 BOOK DRIVES
(KIDS/ ADULTS)
Fundraising
and
events
Hosted by Mother and Child Charity
Let's exercise our teamwork skills, give back together and help the less fortunate.
We would love to host events at your company, community clubhouse. Our events are great for families and companies of all sizes. Together we can spread the love and connect the communities. Do you have an event in mind, would love to hear from you!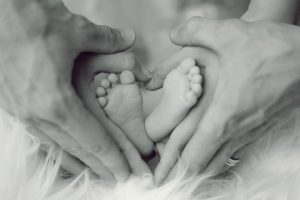 KIDS SAFETY AWARENESS EVENTS
Do you Want to start your own Fundraising Campaign for Mother and Child Charity?
Complete the form below and get started today!
If you have any questions please contact us via email: info@motherandchildcharity.com or phone: 407-720-4358 or visit our Personal Life Events Page for more detail.
Thank you for supporting Mother and Child Charity and giving back to the community!
Mother and Child Charity is a tax-exempt 501(c)(3) organization. Contributions are deductible for Federal Income Tax purposes.
Recognition on Mother and Child Charity's newsletter, *Website, Thank you letter for your commitment, Appreciation breakfast or luncheon program for partners, Specific feedback about the partnership's impact on our community.